Community Housing
At Compass Affordable Housing (CAH), we believe that family and community health begins in the HOME. We believe that having safe, stable housing is the key to building strong, healthy families and a balanced community where everyone can live, love, learn, grow, and stabilize.
The CAH Community Housing Program offers housing assistance, financial assistance, employment assistance, and support services to households transitioning from homelessness to stability. If you are currently or formerly homeless, facing homelessness, and/or a single parent or transitioning family, please contact us to find out more about how to start the process to get help.
Community Housing Program Announcement to Parents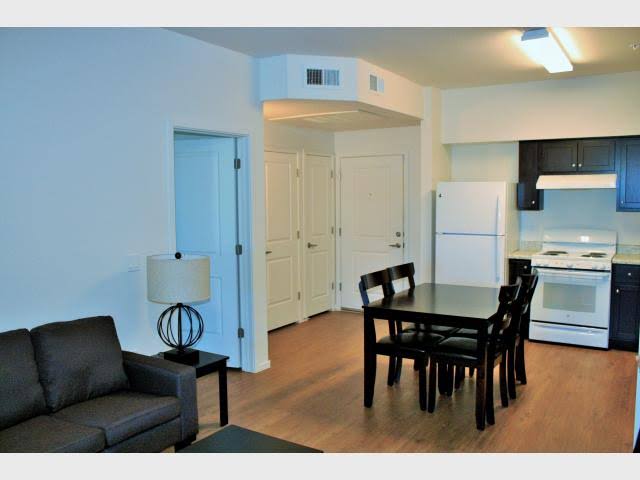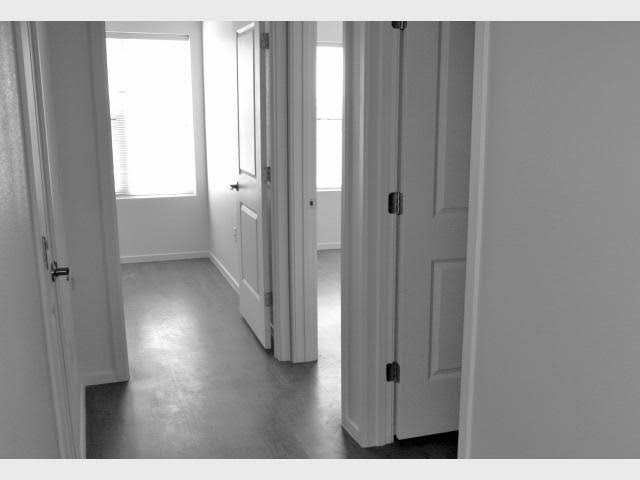 OR Contact the Community Housing Manager at (520) 647-9652
We provide intensive case management, access and connections to community resources, support and life skills services, tools and activities that help families build assets and financial knowledge, and gain family and financial independence.
Each household works with one consistent case manager who is dedicated to your success. He/she will help you work through your individual challenges in a program designed just for you.